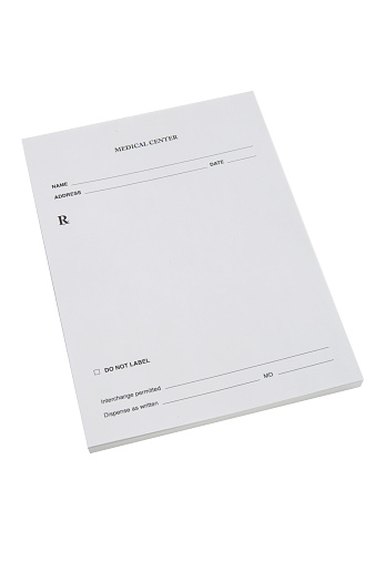 Word-processing programs are a staple element of personal computers and are among the most frequently used software. Similar to Microsoft-based computers, Apple Macintosh has its own productivity suite, which includes the word-processing program Pages. While Microsoft Word is also compatible with Mac computers, the only default word-processing software offered by Apple is the basic input and layout program, TextEdit. Depending on where you buy your Mac and your customization choices, a Mac can be pre-installed with either iWork (Apple's productivity suite) or Microsoft Office.
Options
Apple Macintosh computers are equipped with a default basic processing program known as TextEdit. Apple also manufactures the productivity suite iWork, which includes Pages for word processing, Numbers for spreadsheet functions and Keynote for presentations. However, iWork must be purchased separately or requested for pre-installation from the company selling the computer. Most vendors offer a Macintosh-compatible version of Word as an alternative to iWork, or Mac computers can be configured to support the standard version of Word. Other software publishers offer both free and fee-based word-processing programs that can be used on Apple computers, including OpenOffice, NeoOffice, Nisus Writer and Bean.
TextEdit
TextEdit is a word processing program that includes the most essential elements for creating text documents. In addition to basic input and page layout, Text Edit lets users select text style, create formatted lists and automatically check spelling. While TextEdit is often compared to simple editing programs such as Microsoft WordPad and Notepad, it includes more advanced features, including the ability to add tables, graphics and media files into the document.
Pages
Pages is a fully-equipped word processing program with advanced tools for editing, layout and graphics, including a table of contents generator and proofreading feature. Pages offers a range of templates that allow quick input of text and images. Since Macintosh programs are designed to synchronize conveniently with one another, tasks such as importing and editing images or updating spreadsheets are extremely simplified. To avoid communication issues with other computer users, Pages documents are compatible with Microsoft Office and vice versa. Other forms of document sharing supported by Pages include instant web publishing and e-book publishing.
Microsoft Word
Microsoft Office produces a Mac-compatible version of Word, its word-processing program. Word for the Mac offers all of the traditional features of processing software, including formatting, layout and enhancement tools such as templates, borders, media importing, graphs and tables. Word for the Mac focuses on creating documents with a coordinated, professional appearance through its Style Visual Aids feature. The 2011 version introduced co-authoring tools for multi-user editing and a more streamlined layout feature that promotes convenient organization of layers of page content.