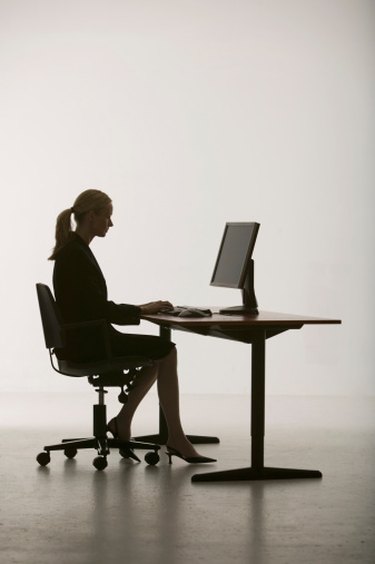 Someone who reads your posts on twitter is considered your follower. But what is the measure of a good follower? Is it a person who always readers your posts? A person who writes back? A person who retweets your tweets? Or, is it a person who has a lot of followers? There are a couple of tools you can use to measure the quality of your twitter followers.
Step 1
Open your Web browser and navigate to tunkrank.com and type your twitter username into the "Enter a twitter user screen name" field to the right of the TunkRank logo. Click "Search." Wait for a few minutes, go back to the page and click on your browser's "Refresh" icon to load the data.
Step 2
View your top followers in two categories: those who contribute the most and those with the most influence. The lists shows each person's twitter avatar, but you can see their twitter username by hovering your cursor over each avatar.
Step 3
Type friendorfollow.com into your Web browser's address bar and then press "Enter." Type your twitter username in the "your twitter username" field and then click "Submit."
Step 4
View your followers. You can choose to show those who have protected or verified usernames, or just those who are normal by clicking to put a check mark in each of the boxes next to these terms. Hold your cursor over individual avatars to see a box with information about that twitter follower's account.
Step 5
Sort your followers by choosing one of the criteria from the drop-down menu: username, name, location, number of followers, number of people they are following, the date and time of their most recent tweet and the age of their twitter account.
Step 6
Click on the "fans," "friends" and "following" tabs at the top of the window. You can view those you are "following," those who are considered your "fans" because they follow you but you don't follow them, and your "friends" who you follow and they follow you.