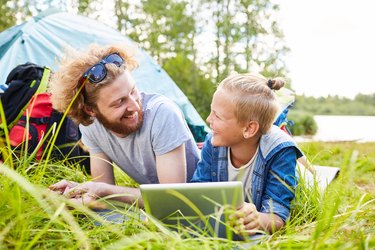 Dads are all about finding the coolest new gadgets that help make life easier and more fun. Moms are too, but this is about dads right now. Father's Day is right around corner, so it's probably about that time to start your online shopping.
Here are some innovative gadgets every techy dad will love: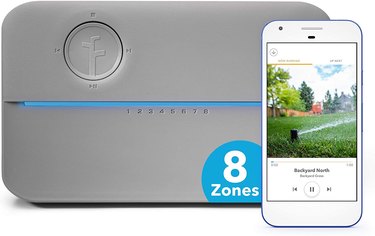 Take care of your lawn remotely with this lawn sprinkler controller. Set your own schedule or input details like plant type and sun exposure and have Rachio automatically water your lawn. Based on comprehensive weather data, the device even knows if it's raining and will skip watering that day. Choose between 8 and 16 zones.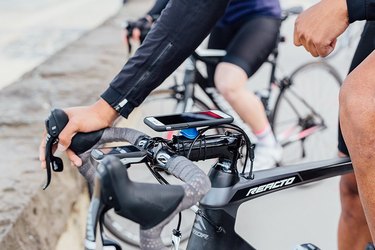 The Quad Lock Bike Mount is a necessary gadget for any cyclist who prefers to stay connected while on a ride. It's compatible with various iPhones.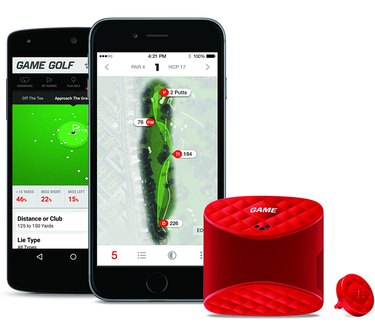 For the avid golfer who wants to improve his golf game. The Game Golf Live Tracking System offers real time GPS shot tracking and analysis to help improve the user's game.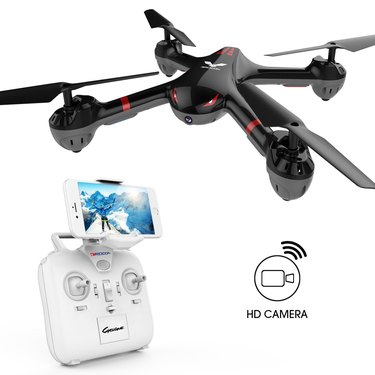 The Drocon Drone is great for beginners who have absolutely no idea how to fly a drone but totally think they do. It comes equipped with real-time Wi-Fi transmission and an HD camera for a live video stream.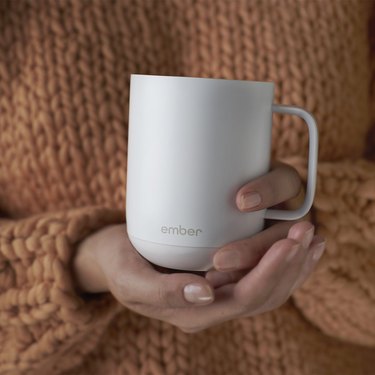 For the dad who loves his coffee and loves to be in control of its temperature. The Ember Mug lets you remotely adjust the temperature of your beverage through the companion app.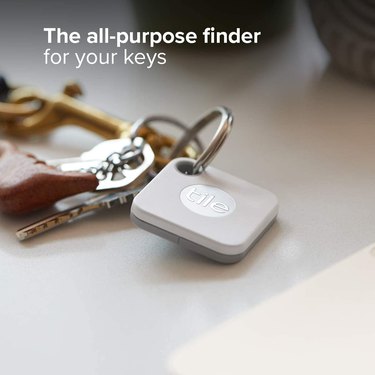 If you know a dad who can't seem to keep track of his keys or phone, the Tile Mate Key and Phone Finder combo is a thing he needs. Using your smartphone, you can make the Tile ring when it's nearby but out of sight. And the app remembers the last time and place it saw your Tile.