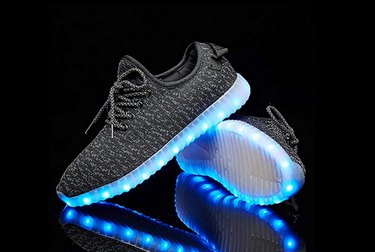 Attention pediatricians, nurses, X-ray technicians, or anyone who works with children in a healthcare environment—you need light up shoes! OK, "need" is a strong word, but going to the doctor or hospital can be scary for kids, so wouldn't it brighten their day (literally and figuratively) if you were wearing fun light up shoes?
Amazon has a handful to choose from, but the LeoVera Unisex LED Shoes seem to have the most color options. The sneakers are made from knit fabric, and they're charged via USB.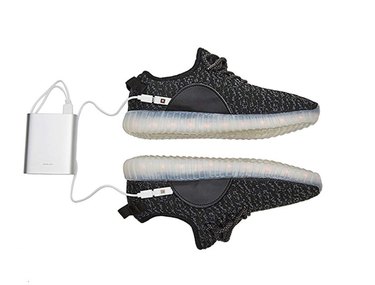 For only $30, you can make a nervous child smile and use the shoes as a distraction, and that's totally worth the ridiculousness of wearing adult light up shoes.