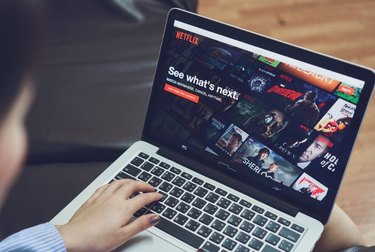 Netflix has thousands of movies and TV shows to choose from, which is what makes the streaming service so great. However, the plethora of titles can also make it hard to narrow things down. But did you know that Netflix has hundreds of secret categories that don't appear in your default Browse menu?
Better Browse is a Chrome extension that makes it easy for you to browse through those hidden categories by adding a Browse All menu to the menu bar. The feature allows you to sort Netflix's existing categories into more specific genres. For example, you can search for a specific type of action movie, like action sci-fi and fantasy or action thrillers.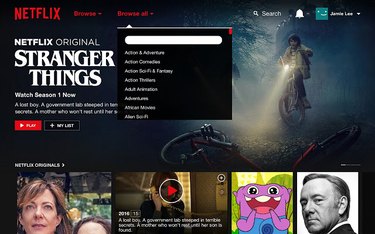 The only bummer with Better Browse is that because it's a Chrome extension, you'll only be able to view the hidden categories on a computer. But you can add whatever it is you want to watch to your personal list, and from there you can access everything on a TV.
Add Better Browse to Chrome here.