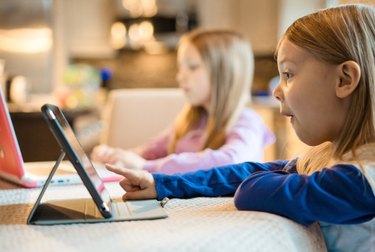 Amazon Prime Video offers hundreds of kid-friendly movies and TV shows, but kids don't always stick to their genre. Kids want to watch what they're not supposed to watch, because duh, they're kids. Thankfully, if set up properly, the Prime Video parental controls ensure your kids won't come across any inappropriate content.
You can customize the settings for each registered device. So, if you have a 4-year-old and a 13-year-old, each of their devices can be set with the appropriate restrictions.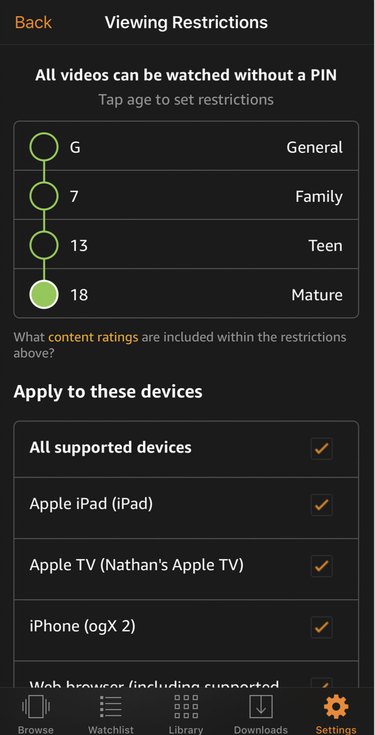 Here's how to set restrictions:
Go to Settings, click on Parental Controls, go to Viewing Restrictions, then choose one of the four options: General, Family, Teen, or Mature. Select which registered device you want to apply the changes.
And that's it. You can change the restrictions as your child ages or if someone else is using the device.