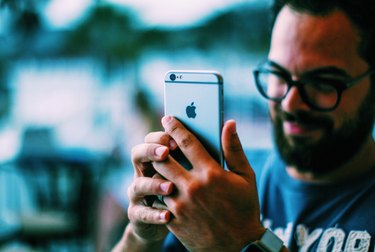 A scary bug affecting FaceTime calls has iOS users concerned. The bug lets a caller hear and see someone at the end of a FaceTime call without them answering. So, anyone can FaceTime you, and if you don't answer, they have access to your phone's camera and mic. Yikes.
Apple is aware of the issue, but in a statement said the bug will be fixed later this week. Since later this week is not immediate enough, you might want to consider disabling the feature for now.
Here's how to turn off FaceTime on your iPhone and iPad: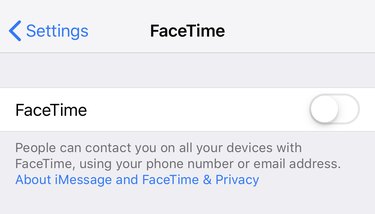 Go to Settings on your iPhone or iPad
Click on FaceTime
Switch the FaceTime toggle to off

Here's how to turn off FaceTime on your Mac: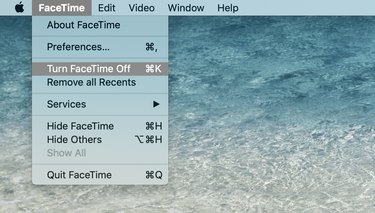 Open FaceTime on your Mac
Select "FaceTime" in the menu bar
Select "Turn FaceTime Off "
Until the bug is fixed, just be aware of who is calling, especially FaceTime calls from unknown callers.