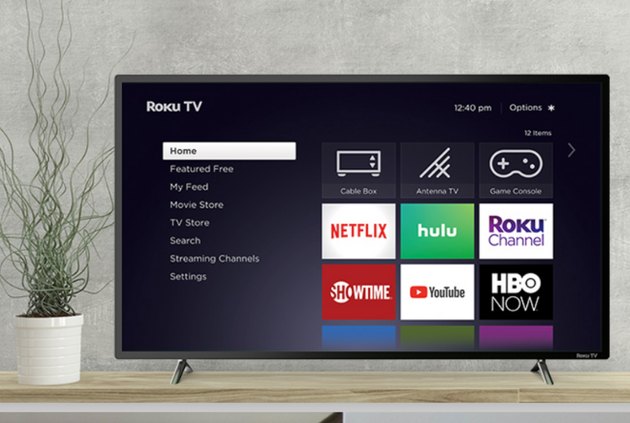 Roku already has support for Google Assistant, and now it's adding a skill for Amazon Alexa devices. You can say say commands like "Alexa, open Netflix on Roku" or "Alexa, turn up the volume on the Roku" to control the company's streaming devices and TVs. You'll just need to include "on Roku" in each voice command—which may seem like a mouthful, but getting up to find the remote is a lot more work.
The new feature can also turn on and off Roku TVs and change channels if you have an antenna hooked up to your Roku TV.
Roku can be controlled by Amazon devices, but the company has yet to build support within its own platform. For now, Roku's built-in OS has its own voice control system.
"Consumers often have multiple voice ecosystems in their homes," Roku OS Senior Vice President Ilya Asnis said in a statement. "By allowing our customers to choose Alexa, in addition to Roku voice search and controls, and other popular voice assistants, we are strengthening the value Roku offers as a neutral platform in home entertainment."
To be able to use the feature, your Roku devices need to be running OS 8.1 or greater. Then open the Alexa app, select TV & Video under settings, and enable the skill to link your accounts.