Ah, spring. The season of cleaning and starting fresh. So, what better time to find yourself a fresh new iPhone case that isn't just bright and fun, but actually protects your phone from damage?
Casetify has a new collection of iPhone cases and their corresponding Apple Watch bands, designed in collaboration with creative director Bri Emery of DesignLoveFest (as well as artists Jessalyn Brooks, Ohmeed, Ali Yeadon, Julie Song, and Megan Galante), and they're perfect for spring.
Case sizes go from iPhone Xs Max all the way back to iPhone 4 (#tbt). Choose between the company's Impact, Grip, or Snap cases. Prices range form $29 to $52 depending on the type of case you choose.
Rainbow
Island Floral
Rainbow Cheetah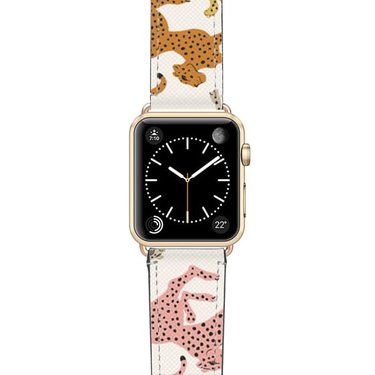 Female Form
Lady Bird
Glam Brush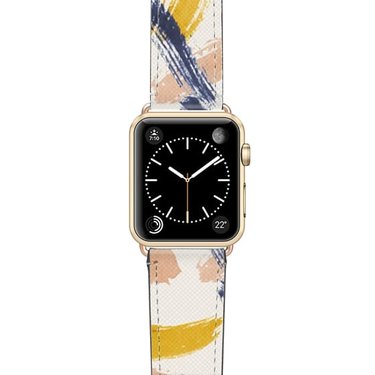 Charcoal Tropics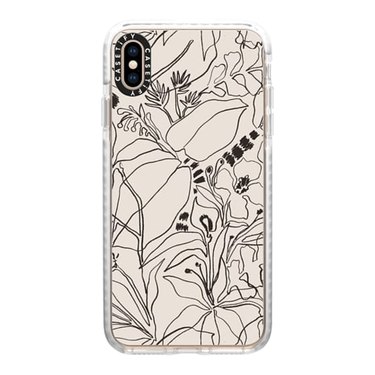 Cacti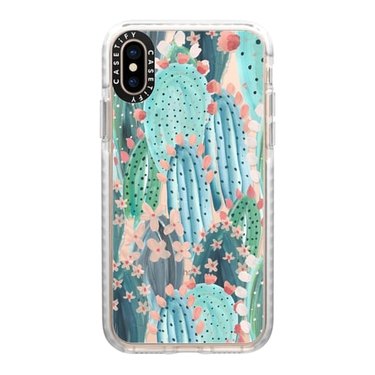 Ocean Pink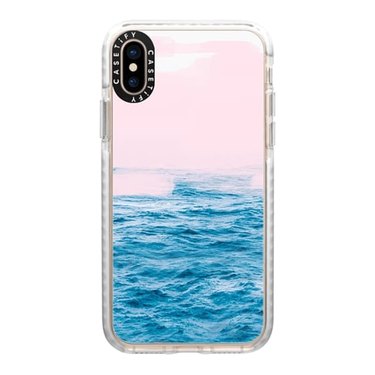 Flossy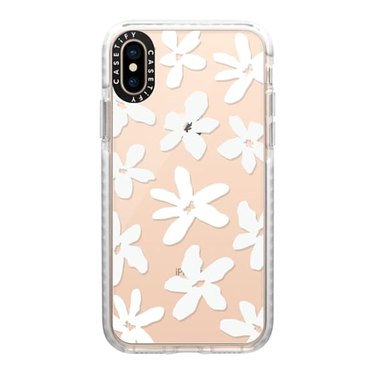 Check out the rest of the collection here. Happy spring!