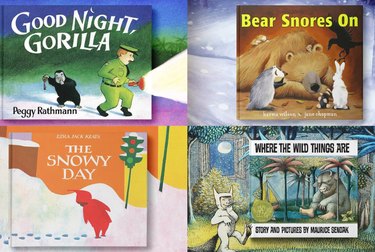 Vooks is an app for kids that parents will love. It offers a library of streaming digital books where the story is read out loud and set to moving illustrations. The animated books have a Reading Rainbow vibe where the animation is very basic and is based on each story.
The words to the books are displayed on the screen, and they change colors as the book is read. It's great for kids who are learning how to read or are working on improving their skills.
All the books are curated and chosen specifically for kids ages 2 to 8, so there isn't any inappropriate content to worry about. The app still counts as screen time, of course, but it's a good way to make screen time educational.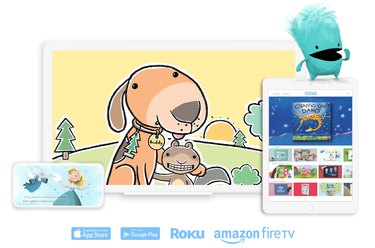 The books are categorized based on free access, new releases, popular titles, classics, age of the child, and other topics kids love.
The cost is $50 per year or $4.99 per month. Vooks certainly doesn't take the place of reading actual books to your kids, but it's a pretty solid YouTube alternative. Check out the website watch six free books or to sign up.