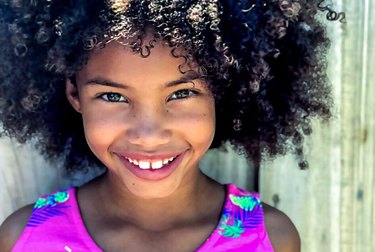 Kids are so busy getting to know the world around them, they typically don't spend a lot of time getting to know themselves. Me: A Kid's Diary is a creative storytelling app designed to help kids discover who they are in a unique way.
The app is designed to help kids keep a digital diary. After designing avatars for themselves and the people and animals in their lives, they can answer 100s of random questions and statements about their lives, like "This is my secret talent," "This is my favorite game," and "I feel happy when I do this." They're encouraged to answer by writing, speaking, taking photos, and drawing.
Me: A Kid's Diary seems to be best for kids ages 7 and up. It's a great way for kids to get in touch with their feelings in a safe and nonjudgemental way.