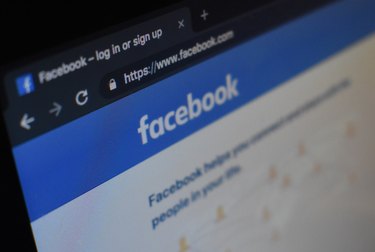 Facebook is making it easier for customers to book appointments with businesses without leaving Facebook or Instagram.
On Tuesday, the social media platform announced Appointments, a new feature that allows businesses to add a "Book Now" button to their pages. The tool has been in testing mode since last year, but the option to book an appointment and have it confirmed directly through Facebook or Instagram is finally available across the board.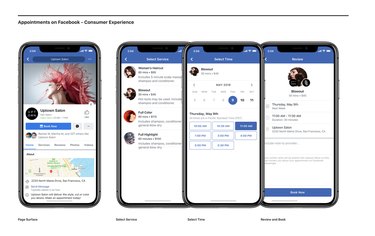 "Facebook wants to empower small businesses to drive business results through free tools we offer," said Nikila Srinivasan, director of small business product management at Facebook. "As part of this ongoing work, we uncovered a need for an easier way for businesses to receive and manage appointments. With Appointments, businesses can now enable their customers to book appointments directly on Facebook for free."
The new feature streamlines the booking process for both consumers and businesses. And it's a win-win for Facebook, because soon you'll never have to leave the app for anything.