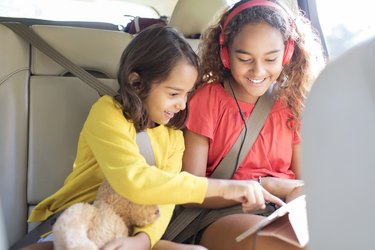 Family road trips are supposed to be fun. But, let's be real—long hours, cranky kids and the endless loop of "are we there yets" can leave even the most patient parents begging for a break. If you're planning to load up, buckle-in, and head out on the highways for a family vacation, packing these tech tools can help you stay safe (and sane) along the way.
Keep Little Ones Engaged and Entertained
LeapStart® 3D gets kids excited about learning by combining real books with touch-and-talk games and 3D-like animations that magically bring activities to life. Parents download content onto the device before they hit the road, and kids can build math, reading and problem-solving skills all summer long.
Stay Connected Without Blowing Your Budget
For families on the go, it might pay to take a look at T-Mobile. In addition to unlimited talk, text, and data, T-Mobile family plans include 3GB of high-speed hotspot access so your Wi-Fi goes wherever you go. That means Netflix On Us keeps the kiddos in the backseat entertained with their favorite shows. Plus, stay on top of your vacation budget with T-Mobile MONEY. You can manage your checking account right from your smartphone with some added perks that include 4% A-P-Y on balances up to $3,000. They don't charge any fees, and you can use the T-Mobile MONEY debit card at more than 55,000 ATMs for free.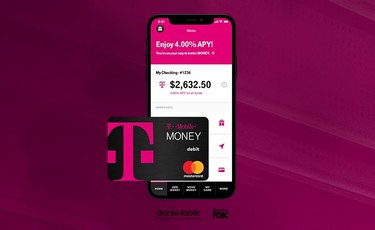 Take a Different Spin
Open up a whole new world of exploration for the entire family with Rad Power Bikes' RadMini Step-Thru e-bike. It's perfect for those who love adventure (but might need a little boost to go that extra mile). The RadMini Step-Thru travels 25-45 miles on a single charge, with a top speed of 20 miles per hour. It folds up for quick and easy storage, making it perfect for road trips. The bike comes with 7-speeds and fat tires for stability on just about any surface.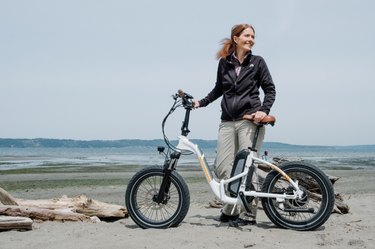 Keep Your Eyes on the Road
We all know it's extremely dangerous to use your phone while you're behind the wheel. But we also totally rely on it for directions, music and staying connected on the go. The Roav Bolt lets us have the best of both worlds by bringing Google Assistant to nearly every vehicle. Just plug it into your car's 12-volt power socket and say, "Okay Google," or, "Hey Google," to get directions to the closest gas station, kid-friendly restaurants, or campgrounds with an open spot. You can also use it to send and receive messages, make a call, play your favorite songs and much more.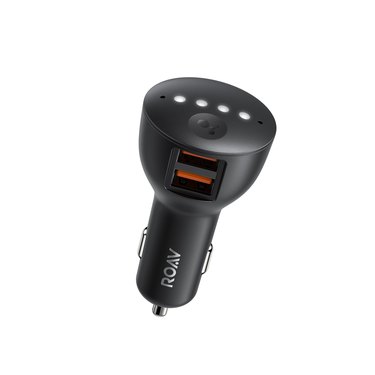 Keep the Activities Coming
You can never have too many ideas to keep the little ones busy. Combine fun and learning with the Summer Bridge Activities workbook, a teacher-recommended series designed to prevent summer learning loss by keeping skills sharp and preparing children for the next school year. These fun workbooks cover everything from reading, writing, math, science and social studies— even activities for fitness and outdoor learning!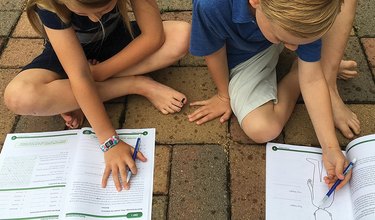 Jennifer Jolly is an Emmy Award-winning consumer tech contributor and a nationally syndicated tech-life columnist. E-mail her at jj@techish.com. Follow her on Twitter @JenniferJolly__.