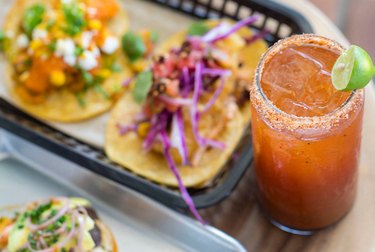 So, you've decided on a restaurant and the perfect date and time, but there aren't any reservations available? Resy is an app that can help with that.
Resy is a free restaurant reservation platform that works with over 4,000 high quality restaurants in 160 cities and 10 countries. Its aims to help you reserve tables at those hard-to-book restaurants. Resy is all about helping you eat at the best restaurants without wasting your time trying to book a table.
Through the enhanced settings within the app, you can use the notify waitlist system, which lets you know when a table opens up at the restaurant you want to visit. Maybe you want an earlier time slot, a Saturday reservation instead of a Wednesday, or maybe you weren't able to make a reservation at all. When a slot becomes available, you'll be notified.
Resy also offers local reviews and great photos of restaurants so you can get a feel for the ambience, vibe, and food and drink options.