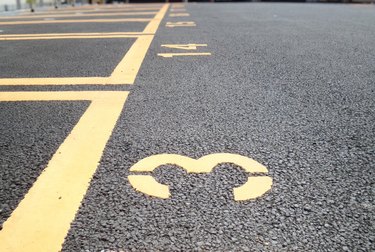 Parking at events can be stupid expensive. Thirty dollars to park at a baseball game? Um, no thanks.
ParkWhiz is an app that helps you find discounted parking for events or anywhere that might only offer pricey parking, saving you up to 50 percent. Using either the website or the app, search for a spot by typing in the date and time, as well as the address, place, or event.
If parking is available, a list of parking lots will populate with the address, distance to the location, and the cost. A map will also pop up that'll show you the exact location of the lot.
For example, here are a few options if you're going to a Dodger game in Los Angeles: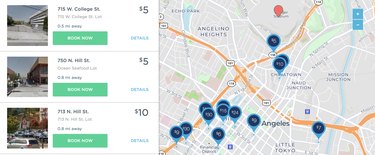 The app allows you to reserve and prepay for your spot, which is great if you're running late or don't have any cash. You'll be sent a mobile parking pass with a reserved spot just for you.
A fun little perk—if you're running iOS 12 or later, you can set up Siri Shortcuts to get directions to your parking spot or pull up your parking pass without opening the app.