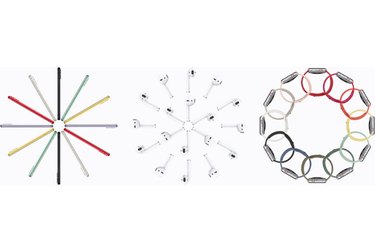 If you realize that you need a last-minute gift on Christmas eve day, Apple is here to help. The company is offering free two-hour delivery on any items ordered by 4:00 p.m. local time on December 24th.
You just need to make sure the items you order are in-stock at your local Apple store to qualify for free delivery within the two-hour time frame. You can check by clicking on the item you want tp purchase and choosing your store. The fastest delivery option will be listed below the "Add to Bag" option.
If you need your items even faster, you can purchase them online then head over to the Apple Store to pick them up yourself. They'll be ready within an hour, saving you time at the store.
Your local store will also deliver to your home within two hours today. Head over to Apple to take a look.