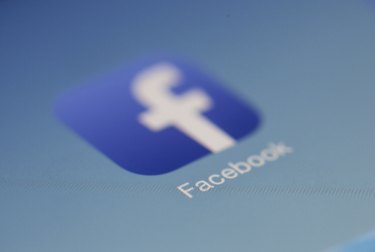 You've probably noticed some of your Facebook friends posting 3D photos. It's a pretty cool feature that makes photos look like they are moving like they're straight out of the Harry Potter universe.
The 3D feature launched in 2018, but was only available for photos taken with a dual-lens smartphone camera, aka portrait mode.
Here's Facebook's original post on how to create a 3D photo:
In a blog post last week, Facebook announced that your photos no longer need to be taken with a dual-lens camera to use the 3D feature. Any photos you upload should work—even ones you took on a disposable camera in 1995 that have since been uploaded to your phone or computer.
Facebook shared lots of detail as to how the 3D process works. You can read all about it here.
The 3D feature only works inside the app, and you'll need to use an iPhone 7 or higher, or a midrange Android phone or higher to have access to it. The update is live and ready for you to try it out.