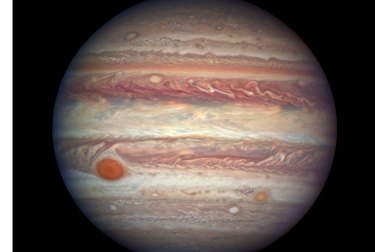 The Hubble Space Telescope has been orbiting Earth since 1990. It's one of the largest and most versatile space telescopes, and the images it captures and information is gathers have changed our understanding of the universe, as NASA puts it.
Hubble explores the universe 24/7, so of course it has observed some incredible events and fascinating cosmic wonders. To help you feel a little more connected to our universe, NASA lets you type in your birthdate (or any date that interests you) on its site to discover what Hubble looked at on that specific day.
Here's what was discovered on April 3rd in 2017: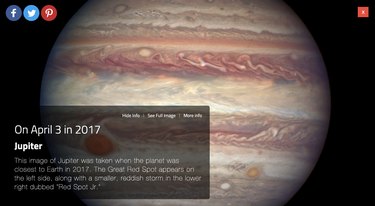 Click on more info to learn more and to view more images. You can share your results on social media using #Hubble30 if you choose, or even print out images discovered on your kids birthdays to hang on their walls.