Marco Polo is a video messaging app that lets users send recorded videos back and forth. It's a great way to keep in touch with family and friends without the commitment of chatting live.
The app has gained tremendous popularity during the coronavirus pandemic and is launching a new subscription service, Marco Polo Plus. The cost breaks down to $5 a month if you pay the $59.99 annual fee, or if you choose to pay monthly, it's $10 a month.
Marco Polo Plus is an optional upgrade that offers an expanded set of features, which allows members to message friends and family in HD, have the option to respond using only their voice (you know, in case you aren't always camera-ready), create a favorites section to reach people quicker, as well as use any emoji from your phone's keyboard.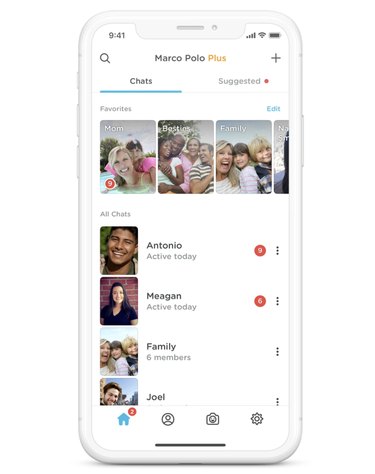 Subscribers will also be able to fast forward videos anywhere between 1.5x and 3x speed, while the free version only offers 2x speed. (If you already use Marco Polo, you know how nice it is to fast forward through a long-winded video.) A time scrubber will also appear, which allows you to move to different parts of the video, as well as a scratchpad for personal notes—helpful in remembering which parts of the video to respond to.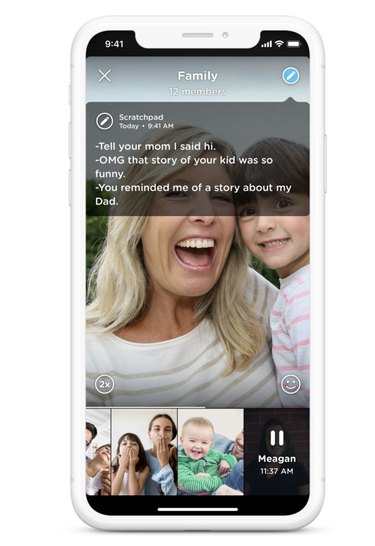 Amidst the changes, the company is making it very clear that Marco Polo will remain a free app.
"If the premium upgrade isn't a fit for your life right now, no problem," CEO and Co-Founder Vlada Bortnik wrote in a blog post. "We'll continue to invest in making sure the free experience is a great one. No matter the changes now or in the future, we'll always provide unlimited opportunity to stay in touch with the people who matter most to you."
If you decide to subscribe, you can share your $5 a month subscription with friends and family using the app's "Plus Passes."