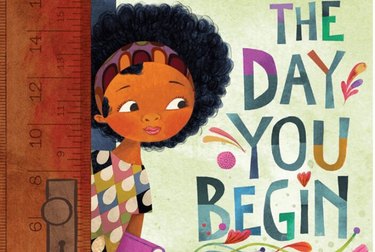 If you want to teach your children about racism (you definitely need to teach your children about racism), but need some help finding the right words, a pre-kindergarten teacher in New Jersey has taken the time to help.
Brittany Smith shared a list of anti-racist book recommendations for kids on Twitter. The list is long and diverse, and exactly what many parents are looking for. The books include stories about civil rights, growing up Black in America, being Black and brave, as well as stories that celebrate different cultures.
Her tweet quickly went viral with over 409,000 likes, a clear indication that people are searching for a deeper understanding of racism and what they can do to not just be an ally, but to effect change. Of course, change starts in the home by teaching our kids to do better, be better, and believe better.
Here are some of the books Smith recommends for children that discuss race and racism: