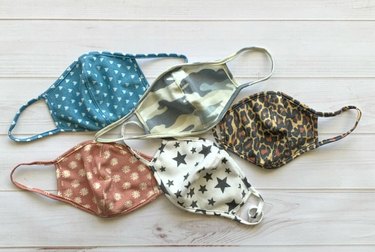 It isn't hard to find face masks now that we're nearly five months into needing them. They're everywhere. Big brands like Old Navy and Madewell sell them, as well as people who DIY them on Etsy, and you can even buy them in the checkout line at some grocery stores.
Jane is a website that sells hundreds of different masks. The website is a curated marketplace for both small and big brands to sell stylish clothes, shoes, accessories, furniture, and more. But aside from all that fun stuff, it also has so many mask designs to choose from for both adults and kids—and they're all really affordable.
The site offers flash deals that last for three days from sellers throughout the U.S. So, while I'm going to show you some of the masks I like, your best bet is to browse the face mask section to find the design and deal you're looking for.
Breathable face mask with filter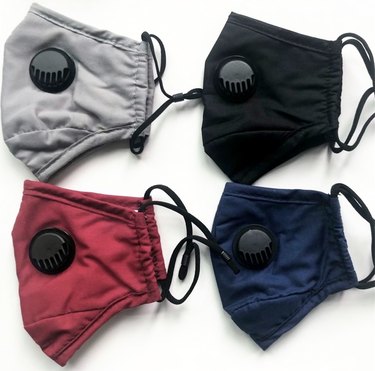 Reusable mask with filter pocket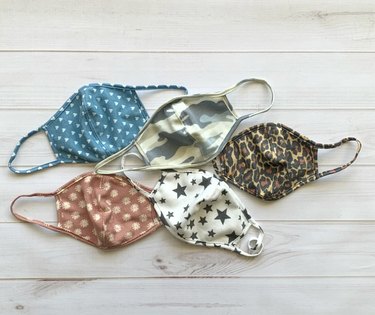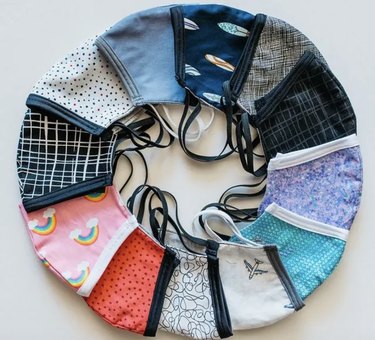 Adult 3 layer cotton mask with pocket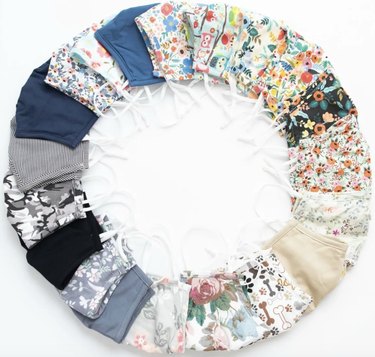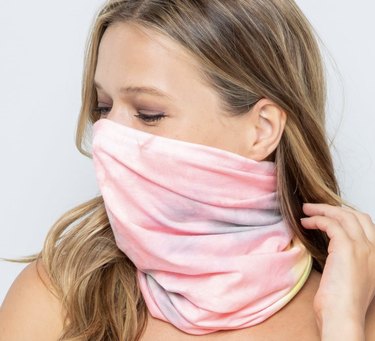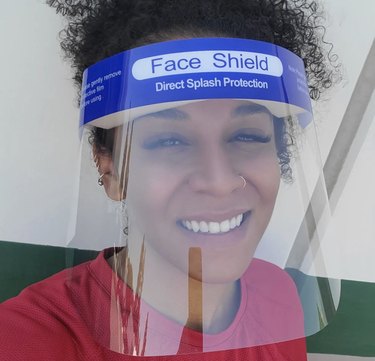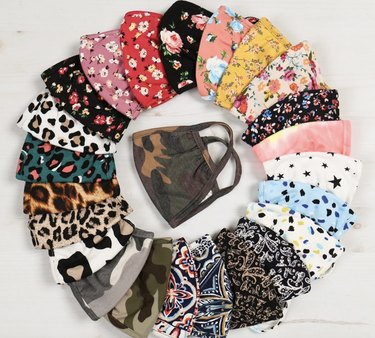 Adjustable with filter pocket for adults and kids