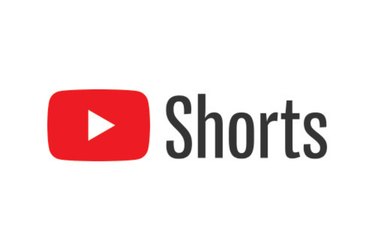 YouTube just launched a new short-form video experience for those who want to make quick videos on their phones. Sound familiar? Yeah, it's basically TikTok but without all the legal drama.
YouTube Shorts are videos that are 15 seconds or less, which happens to be the same length as Instagram Reels—another TikTok rival.
Shorts is all about creating easy and fun videos. To do that, the feature integrates new tools, including "a multi-segment camera to string multiple video clips together, the option to record with music from a large library of songs that will continue to grow, speed controls that give you the flexibility to be creative in your performance, and a timer and countdown to easily record, hands-free."
For now, YouTube Shorts is only available in India as a beta test. YouTube wants to make sure the kinks are worked out before launching globally over the next few months.