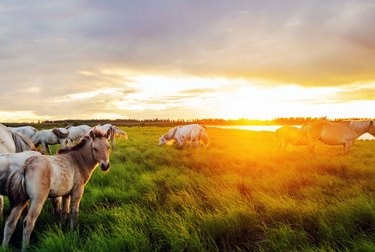 Virtual learning isn't the most ideal school situation. And as time goes on, it seems to be getting more and more challenging for kids to stay interested.
National Geographic released some new backgrounds for Zoom, and they're perfect for kids who need a little pick-me-up while virtual learning. There are 18 adorable and visually stunning animal backgrounds to choose from, including horses, seals, elephants, pandas, penguins, koalas, hippos, puppies, and lions.
Here are some of the options: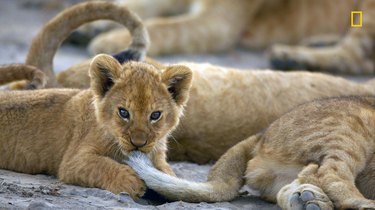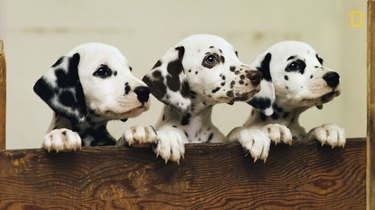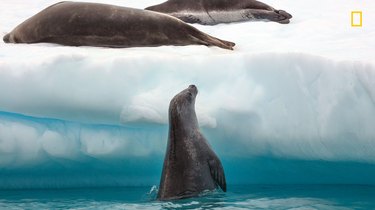 The images won't make online learning any easier, but they'll at least bring some joy and be super cute to look at.