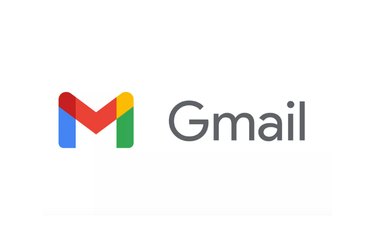 Gmail is updating its logo, so it's time to say goodbye to that little iconic envelope you know so well.
The new logo is the letter M made out of Google's brand colors: blue, red, yellow, and green. It's a closer match for Google's other branding, including the Google logo, Google Photos, Chrome, etc.
The change comes along with a bigger change: the rebranding of G Suite, now known as Google Workplace. Calendar, Docs, Meet, and Sheets apps are all part of Workplace, so they're all getting logo makeovers as well.
The changes have been rolling out this week.