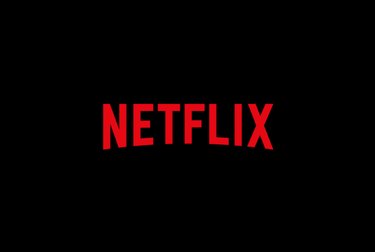 Until last week, the standard Netflix plan was $13 per month. The price has increased by $1, bringing the total to $14 per month. The premium plan is now $18, a $2 increase from before. Paying for a premium plan gives you 4K streaming and the ability to stream on four devices at a time, as opposed to two devices with the standard plan.
This may not seem like a huge deal—what's an extra dollar each month—but multiply that dollar by 12 months and by approximately 167 million subscribers worldwide. That's a pretty significant chunk of change for Netflix.
Netflix's basic plan remains at $9 per month for now, but the basic plan doesn't offer HD and can only be streamed on one device at a time.
Compared to its competitors, Netflix is now more expensive. Hulu's ad-free plan is $12 per month, Disney+ offers unlimited streaming for $7 per month, and Prime Video is $9 per month.