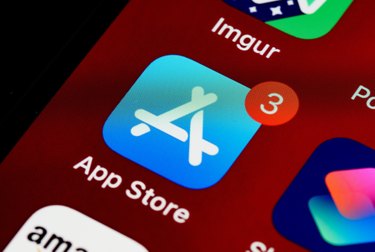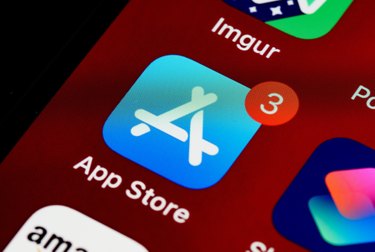 Apple released its annual list of the most downloaded apps of the year. Many of the usual suspects are on the list, including TikTok, YouTube, and Instagram, but a new one popped up that is just so 2020.
To absolutely no one's surprise, Zoom is the number one most downloaded free app of the year. Since so many of us have been working from home and self-isolating since the pandemic began back in March, Zoom has become the most popular way to stay connected.
No offense to Zoom, but let's hope it doesn't top next year's list as well.
Here are the top 10 free iPhone apps of 2020:
Zoom
TikTok
Disney+
YouTube
Instagram
Facebook
Snapchat
Messenger
Gmail
Cash App
The top 10 paid iPhone apps indicate that people have been very busy retouching selfies, making art, making babies, and spending time in nature. Based on the apps alone, 2020 doesn't seem so bad.
TouchRetouch
Procreate Pocket
Facetune
HotSchedules
AutoSleep Track Sleep
The Wonder Weeks
SkyView
Shadowrocket
SkyGuide
Forest – Stay Focused