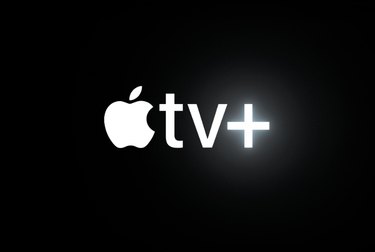 Apple has extended its free trial period for Apple TV+ subscribers for the second time. Subscribers already received a free year-long trial of the streaming service with an extension through February 2021. Now the free trial period has been extended to through July 2021.
That's plenty of time to watch all the Apple TV+ hits, including ​The Morning Show​, ​Ted Lasso​, ​For All Mankind​, ​Dickinson​, ​Defending Jacob​, ​Little America​, and ​Ghostwriter.​
Apple is clearly trying to tell us to stay home and watch all the things for free until this pandemic is a little more under control.
The initial free trials were included with the purchase of Apple devices, including iPhone, iPad, Mac, or Apple TV, and given to anyone who signed up when the service first launched. The first extension was supposed to end in February, now allowing customers who started their free trial between November 2019 and June 2020 to receive up to five more months of Apple TV+ for free.
Before the first extension was announced, many customers switched their membership to a paid subscription. Apple provided refund credits to those users, and the company is doing the same for the second extension. The company is emailing subscribers who will be receiving a credit to their Apple accounts for their monthly charge (typically $4.99) from February through July.