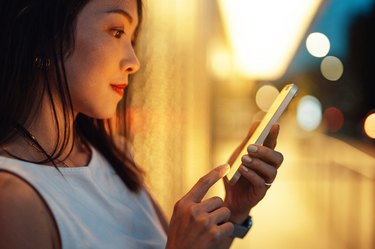 Twitter has been promising editable tweets for a long time, and it's finally happening. The social media platform is rolling out the ability to edit tweets for Twitter Blue subscribers in Canada, New Zealand, and Australia. The feature hasn't yet hit the U.S., but according to Twitter, it'll be happening soon.
Twitter Blue is a monthly subscription that gives the most engaged people on Twitter exclusive access to premium features. In this case, the premium feature lets users fix typos and regrettable tweets.
When a tweet is edited, the bottom of the tweet will let users know the time and date is was last edited. It won't show the actual edit, because that would of course defeat its purpose.
Last week, the company tested its new feature by editing the very first tweet:
And today, the company tweeted an example of what the new editing feature will look like: