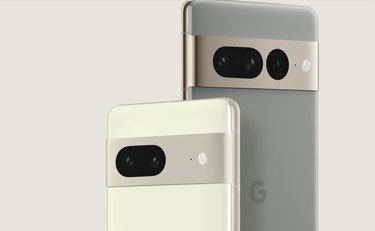 The launch date of Google's Pixel 7 lineup is finally here. The tech giant is unveiling its new smartphones, along with the Pixel Watch.
Google showed the world a sneak peak of the Pixel 7 and Pixel 7 Pro back in May at its Google I/O developer conference, but the phones will officially launch at the next Made by Google event.
Google has already released some of the details surrounding the new smartphones and smart watch, and other information has been leaked from various sources. But to find out exactly what's in store, you'll have to tune in.