Today is National STEM/STEAM Day, and even though STEM ideas and topics surround our kids on a daily basis, now is as good a time as any to introduce your kids to some cool STEM-related educational apps.
If your kids have an interest in science, technology, engineering, and math, they'll likely enjoy some of these kid-approved apps. Check them out below.
This award-winning app gets kids thinking critically as they guide the colorful Thinkrolls through a vertical maze with objects moving all around them. Kids will learn about force, acceleration, buoyancy, heat, elasticity, and gravity while solving logic puzzle games and physics quests.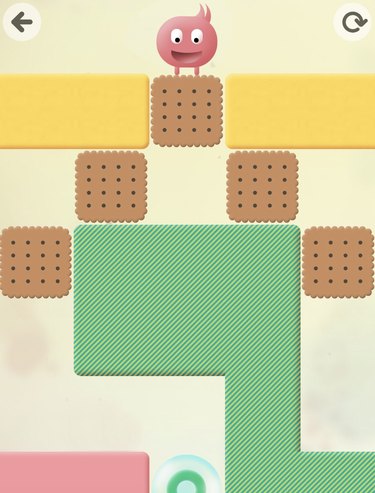 Here's a fun puzzle game that has a real mechanical engine that helps kids work on their critical thinking. Based on the theories of Seymour Papert, kids will learn to manipulate chains, pulleys, and gears as they pull themselves to the next level. Sometimes there's more than one solution, so kids have to determine which one works best.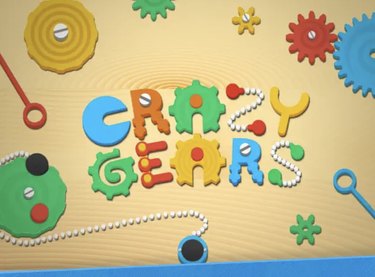 World of Goo is an award-winning physics based puzzle and construction game. Kids can use talking, squirming globs of goo to build towers, scaffolding, cannonballs, and bridges to solve puzzles. The millions of goo balls that live inside the World of Goo are curious to explore, but they don't know they're in a game or that they're delicious.
Your kids will have a great time learning all about different aspects of science and the universe while playing Tappity — which happens to have been the #1 app in the Apple App Store in the science category. There are over 200 interactive science lessons and stories in a wide variety of subjects — from volcanoes to velociraptors to space.
Kodable is a programming app that has a version for younger kids and a version for older kids. There are 100s of activities that teach kids the basics of computer programming.