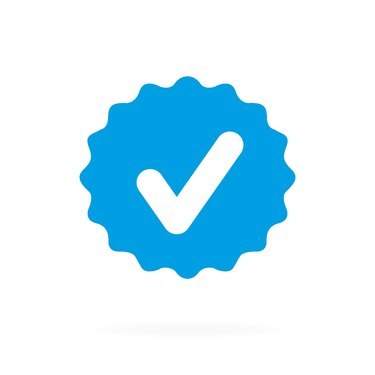 Elon Musk has finally decided to relaunch Twitter Blue. As of Monday, Twitter users (the ones that remain) can sign up for the subscription.
Twitter Blue costs $8 per month if you sign up via the web and $11 per month for iOS sign ups. Once approved using a verified phone number, a blue check will appear next to your user name. Twitter also announced that soon members will appear at the top of replies, mentions, and search. Members will also be able to edit tweets, see half the ads, be able to post longer videos, and get early access to certain new Twitter features.
To help differentiate the types of accounts, businesses will receive a gold checkmark and government and "multilateral" accounts will get a gray checkmark. Subscribers will be able to change their handle, display name and profile photo, but the blue check will temporarily vanish until the account is reviewed again.
Twitter's previous attempt to allow anyone willing to pay $8 to receive a blue checkmark caused a slew of impersonations, so the new review step will require an account be verified in order to prevent impersonations from happening.