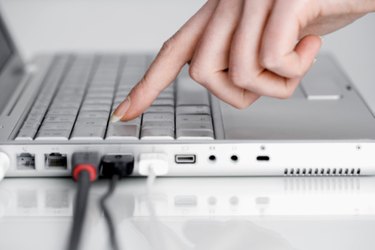 Topix is a free online community forum for both anonymous and registered members to share information and discuss various topics and issues locally or internationally. With Topix, users have the ability to keep track of all of their own posts and information by registering with the website. Those browsing Topix can trace the posts of users who are active members on the site without registering or signing up as a member themselves.
Step 1
Visit the Topix official homepage (topix.com).
Step 2
Find the username you would like to track on Topix by viewing various posts and clicking on the author's username. If the author is a registered user on Topix, other posts and information are also available to view.
Step 3
Locate the search box on the Topix homepage, near the top right of the website.
Step 4
Type the username of the person you would like to search on Topix into the search bar and press "Enter" on your computer's keyboard. Topix loads results matching the username you entered.
Step 5
Scroll on the results page from your search. Find the user with the username you entered and click the link to visit her personal Topix page. From the Topix profile page, you have the ability to view all posts and comments made by the user whose username you searched.