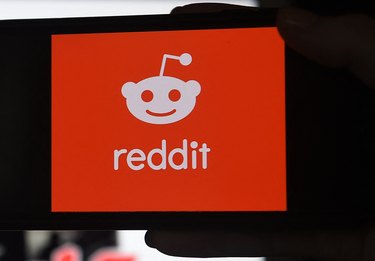 Reddit has launched another way for Reddit users to chat with each other. The new feature is called Chat Channels, and it's currently available on 25 volunteer subreddits. It gives users the opportunity to message in real time within a subreddit, similar to Telegram or Discord.
A Live Chat feature already exists within Reddit, which lets users create a new post and then chat within it, but Chat Channels are different, according to a Reddit blog post.
"We're taking a mod-first approach based on allll the past Chat learnings we've had," the blog post reads. "That means building with mods in mind (tooling, management, etc.) from the ground up. Mods even get a dedicated mod-only channel to talk mod-things among fellow mods."
The chat will be a dedicated space instead of one-off posts that eventually become hard to find. "This is your place for general discussion, a place to share random quips and reactions that you otherwise wouldn't have in a post."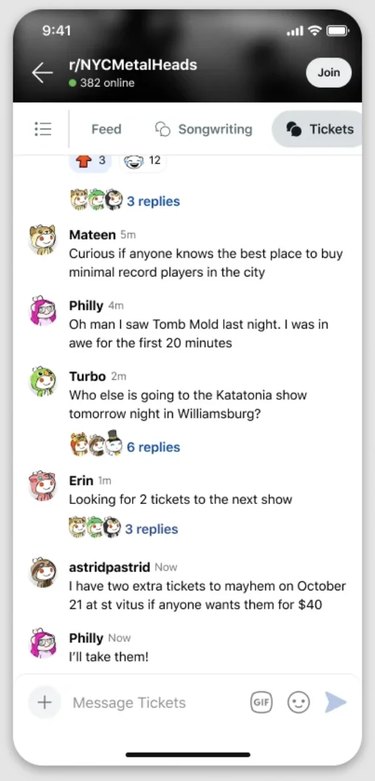 If you have a subreddit and are interested in testing out the feature, you can submit the subreddit to the waitlist.