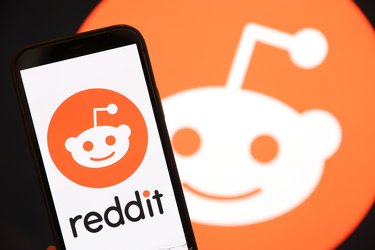 If you're a Redditor, you're probably well aware that it can be a huge pain to search through what feels like millions of comments on a Reddit post to find the information you're looking for. Well, here's some good news: the social news platform has added a search feature to posts, which means you can now search for specific words or terms within a comment section.
Last year, Reddit launched a site-wide search function that allows you to search all of Reddit or within specific communities, but it didn't give you the ability to search individual posts. The new update makes it easier for users to navigate through the comments when looking for something specific.
"We've been listening to your feedback and you can now search comments within a post on desktop, iOS, and Android apps. So what does this mean? You don't have to 'cmd-f' on the post page anymore and you can search comment threads without expanding them. No more long scrolling sessions — quickly get to the parts of the conversation you're looking for and jump in where you want."
The new feature is available now.