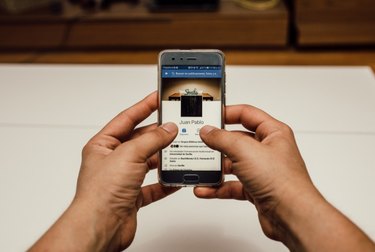 Facebook is making it easier to bulk-delete your old embarrassing posts—you know the ones. A new featured called Manage Activity lets you easily delete or archive posts you no longer want others to see.
Let's say you posted something super embarrassing like 10 years ago (you definitely did), and you don't want your current friends, potential partner, or employer to see it. But you aren't ready to delete it completely, because it's part of your history, or maybe a deceased loved one commented on it, or millions of other reasons why you may want to keep it. You can use the archive feature to make it private from everyone but you.
Manage Activity also allows you to move posts you no longer want to the trash. Posts you move to the trash will stay there for 30 days before being deleted forever (presumably to give you ample time to change your mind), but you can choose to manually permanently delete or restore them before then.
You can manage all posts in bulk, and new filters can help you sort and find what you're looking for, like posts with certain people or from a specific date range.
Manage Activity is available now on mobile and Facebook Lite and will be coming to desktop in the future.