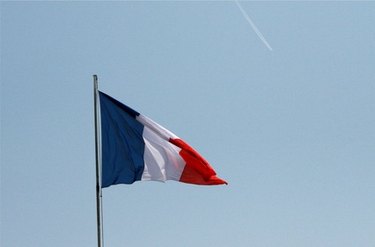 There's never a bad reason to travel to France, and that's certainly one way to search for someone in the country. But if a trip to France is impractical, then there are online French telephone directories that allow you to search the entire country and even overseas French territories to find the person you're seeking. The search interfaces are in French but are easy to use--even for those who don't speak the language.
Step 1
Visit www.pagesjaunes.fr, the Pages Blanches, which is the French version of the white pages.
Step 2
Enter the last name of the person you're searching for in the "Nom" field. You can enter a first name in "Prenom."
Step 3
Enter address information, if known, in the "Ou" section. Otherwise, leave it blank to search the entire country.
Step 4
Click "Trouver" to search for the name. The search results will display name, address and phone number for all listings that match your search criteria.
Step 5
Visit 118218.fr, the online French version of 411 information to search an alternative set of listings.
Step 6
Select "Un particulier" to search for a person or "Un professionnel" to search for a business listing.
Step 7
Enter the name in the "Qui" field. You can also enter any address information in the "Ou" field, or leave this blank to conduct a national search.
Step 8
Click "Je trouve" to search.