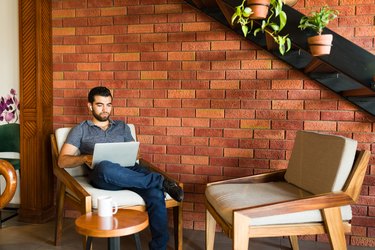 It's pretty unnerving to think about your contact information floating around internet land, easily accessible to anyone who searches your name. Google announced that it'll soon notify you when your contact info appears in Google search while making it easy for you to remove it.
Google's new Results AboutYou dashboard will show you if your contact info already exists in search results, as well as let you know when new results pop up. Contact info includes your personal email address, phone number, or home address. A tool within the dashboard will allow you to immediately request that your info be removed from the search results (as long as the website isn't owned by a government or educational institution).
You can also request to remove information about you that shows illegal information like copyright infringement by using the detailed removal request form.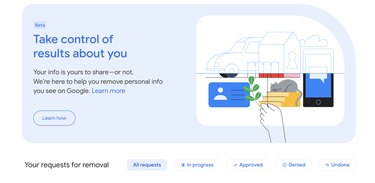 Removing your info from search results doesn't mean the pages will be removed from the internet — that may actually require getting lawyers involved. But it does mean that it'll make it more difficult for people to find your information if it ‌does‌ exist on the internet.
You can get to dashboard via the Google app. Tap your profile picture and select Results About You or visit goo.gle/resultsaboutyou in your browser.