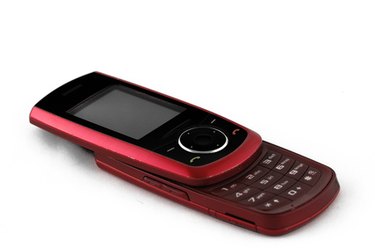 People often change their phone numbers suddenly if they lose their cell phone or change jobs. These sudden changes often leave friends or acquaintances without updated contact information. Some very efficient resources available online can help you get updated information from people who have changed their contact information.
Step 1
Find out if this number is a land line or a cell phone.
Step 2
Call the number if it is a land line and find out if the new number holder has any information about the previous owner.
Step 3
Search the old phone number on a reverse look-up site online. These sites often retain records and can inform you about where this person may have moved and any new phone numbers he or she may have. Sometimes you will have to pay to get details about a phone number or person.
Step 4
Search the old phone number and the person's name on a search engine. If the person is with a company or posted any information online about his or her updated contact information, an Internet search will open a new avenue of research for you.