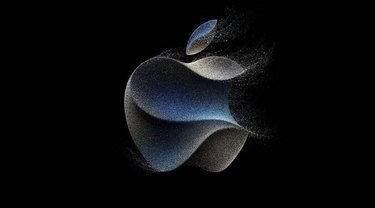 It's September, and that means Apple will soon be hosting its annual event that'll offer announcements and first looks at the iPhone 15 and iPhone 15 Pro Max, new Apple Watches, and more, in addition to the release dates of the upgraded devices.
As usual, the big event titled Wonderlust will be livestreamed from Apple Park in Cupertino, California.
How To Watch Apple's iPhone 15 Event
The Wonderlust event will take place on Sept. 12, 2023 at 1 p.m. ET/10 a.m. PT. You'll be able to watch the livestream directly from Apple's website and on the company's YouTube channel.
While there are several expected upgrades coming to the iPhone, the most notable change is that Apple is doing away with the lightning cable for USB-C, and all models of the iPhone will have faster charging.
The iPhone 15 models will also come with color-matching braided cables, a new titanium frame, thinner bezels, and they'll feature the Dynamic Island. The iPhone 15 will be available in five colors, while the iPhone 15 Pro and Pro Max will come in four colors.
AirPods might switch to USB-C charging, and Apple is slated to release a $99 pair of AirPods as well as a new pair of AirPods Max.
There will be more upgrades and announcements, of course, but a another big change will be the cost. The price of the iPhone 15 Pro is rumored to cost up to $200 more, which is a pretty significant jump.