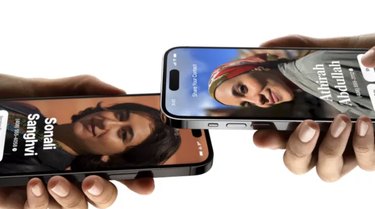 Apple is finally making it easier to exchange numbers. A new feature called NameDrop, which rolled out as part of iOS 17 in September, lets you tap your iPhone or Apple Watch to another iPhone or Apple Watch instead of manually punching in contact information.
When your unlocked iPhone is hovered over another unlocked iPhone, your contact information transfers to the other phone.
You can choose the personal information you share with someone so you don't inadvertently share your home address or other private info you have saved on your phone with a person you've just met.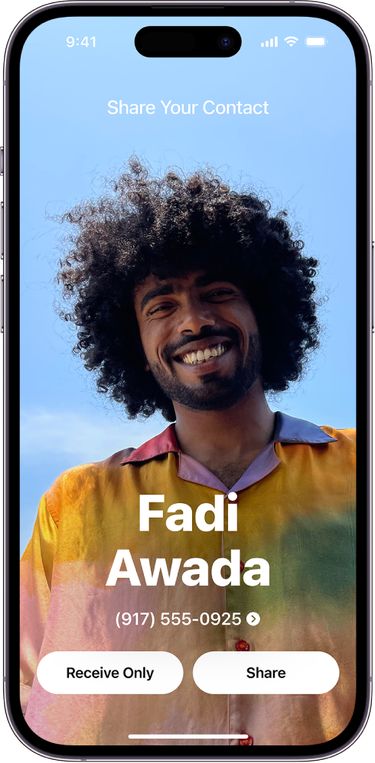 Unlock your iPhone (or Apple Watch) to use the feature.
Hover your phone above the other phone.
After three seconds, a prompt will appear on your screen.
Select if you want to Receive Only or Share your contact info. If both of you want to share your contact info, you should both choose the Share option.
Press the down arrow to choose the information you want to share.
If you decide against sharing your contact info after the process has started, you can swipe up to get out of NameDrop.
Once the new contact has been received, the contact page will appear. You can change or add info if you need, or just tap Done.