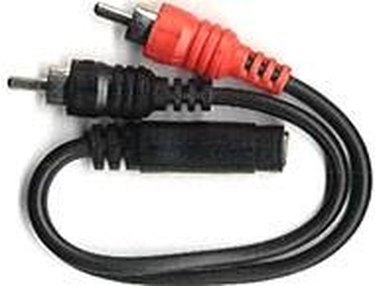 Introduction
Whether you're up late and don't want to disturb anyone, or you just want more volume, there are many reasons to hook up headphones to a TV. Unfortunately, not many TVs offer this useful option. With just one simple accessory, however, you'll be listening through headphones in no time.
Consider Your TV's age
Apart from disassembling it and soldering a new circuit board, your ancient television most likely won't work with this method. If it has red/white RCA output jacks, however, you're in luck. Most semi-modern TVs have these, although smaller ones may not. Check the back of your TV to be sure.
Get the Adapter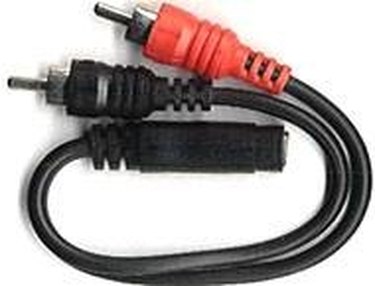 There are a myriad of audio adapters and accessories available. Finding the correct one can be mind-boggling. The key accessory you need is one that begins with male red/white RCA plugs and terminates with a stereo mini-plug (where the headphones plug in). These can be found at many online audio stores or your local Radio Shack.
Make the Connection
Once you have the adapter, find the RCA inputs on your TV. Most TVs have them in the rear, while some offer convenient front-panel inputs. Plug the adapter in (don't forget to match the colors as the stereo may be reversed) and output your TV's audio to that particular output. Your TV or remote usually has an "input select" or similar function to do this. Now, plug in your headphones to the other end of the adapter.
Other Considerations
Sometimes the line-level output of your TV may not supply enough volume to the headphones. In this case, buy headphones with volume control or hook them up to an external amplifier. If the RCA inputs are located in the back of the TV, you may consider buying a longer adapter cable to easily connect your headphones.