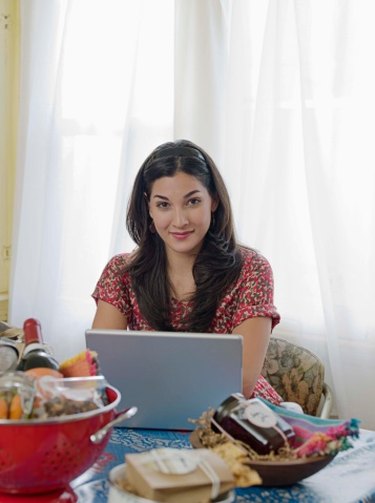 Alienware D9T was laptop also known as the Alienware M7700, Clevo D9T and D900T or Sager 9860. It is a gaming laptop designed as a desktop replacement. The laptop was released in 2006 for a price of starting at $2,000 and going up to $5,000. The laptop was unique in that it was using a desktop processor instead of a laptop processor.
Processor
The D9T was using a socket 775 from Intel allowing Alienware to sell it with Pentium 4 processors from 3.0 to 3.6Ghz. The processor used the HT (Hyper threading) technology that allowed them to be seen as a two processor even though they were single core. The laptop was not capable of using the socket 775 Core Duo processors because the chipset on the motherboard was not compatible with them.
Memory
The Alienware D9T had four SO-DIMM sockets using DDR2 memory. SO-DIMM memory is designed for small factor computers, such as laptops or integrated computers. Each socket was able to accept 1Gb of memory for a total of 4GB.
Storage
The Alienware D9T had two hard drive bays. The bays were able to accommodate either SATA or PATA (Serial or Parallel ATA) drives indiscriminately. The D9T was able to use the drives as two independent drives or as a RAID array. The D9T was able to create RAID 1 where both drives were a mirror of each other or RAID 0 where the two drives were combined into one large drive.
Video
The Alienware D9T was designed as a gaming laptop and sports a high definition screen and a fast graphics card. The card by default was the NVIDIA 6800, but users were able to upgrade it with ATI X800 or NVIDIA 6800 pro by replacing the video card module. The screen sported a resolution or 1680 by 1050 pixels. The laptop was also equipped with an analogue TV tuner.
Battery
The battery was the weak point of the Alientware D9T. Using desktop processors such as the notoriously energy hungry Pentium 4 and high end graphics meant that the battery was only capable of running the laptop for shot period of times. The battery only lasted an hour when playing a DVD.