Much like other social networks, YouTube channels can have both "friends" and "subscribers," which can have different levels of access to your page, depending on the settings you set. To keep track of who is subscribed to your channel, simply visit the channel itself. From there you can gather other information that may help you tailor your channel to enhance your visitors' experiences.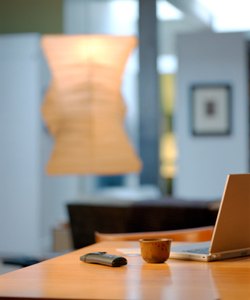 Viewing your Channel
Log in to your YouTube account with your username and password. Click your username in the upper right corner and select "Channel" from the drop-down menu. This will open the Channel view, the screen that others see when they visit your channel.
Subscribers
Scroll down your channel page until you view a box called "Subscribers." If you have a lot of subscribers, click "see all" in the bottom right corner of the Subscribers page to view all subscribers at once. Click the thumbnail image of a particular subscriber to be directed to that subscriber's own YouTube channel.
Subscriptions
Scroll around the channel page until you view a box called "Subscriptions." This is a listing of the channels that your Channel subscribes to -- not to be confused with the people who subscribe to you.
Insight
To gain more information about the people who visit your channel, click your username at the upper right of the YouTube platform, then click "History," then "Insight." This will bring you to your channel's metrics -- or "Insight" page. By clicking the headings such as "Demographics" or "Popularity," you'll be able to see the age, gender and location of the people visiting your channel.