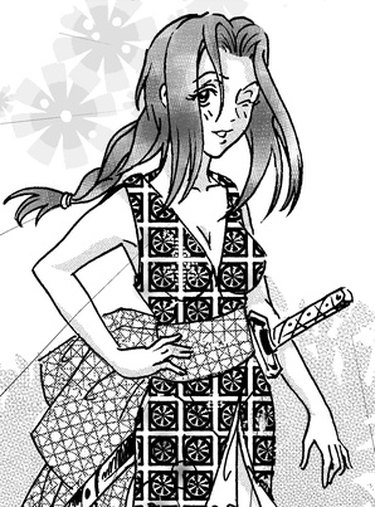 Anime is a popular cartoon genre among teens and young adults. Highly popularized in Japan, anime can be seen as full movies or played as games on the computer screen. More than just a simple cartoon, creativity is boundless as artists try to push the envelope on the "coolness" factor. With tradeshows such as Comic Con, anime continues to become more popular with fans all over the world. With the advent of modern computer graphics applications, anyone with artistic skills can create an unforgettable anime character.
Adobe Illustrator
This is an application popular with graphic artists.After you hand draw sketches and scan them into the computer, you can sketch over your drawings in Illustrator to create vector art, which can be enlarged to fill a screen without losing quality. It is fast to process and the colors are solid and sharp. Logos are also made in this manner.
Adobe Photoshop
While you can make an anime character with Illustrator and send it straight to an animation application, some people like to develop their drawings further by incorporating Adobe Photoshop. With Adobe Photoshop, you can apply shading techniques and make your anime character more "realistic," or at least more appealing, rather than flat with solid colors.
Adobe Flash
Adobe Flash is used in a wide variety of projects including web and animation. This is the final step in creating your anime as you can storyboard and make your character come to life with this software. Because all of the software is compatible, you can import your projects from both Adobe Illustrator and Photoshop to create a Flash-based movie or game with your anime characters.