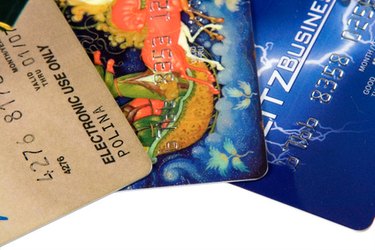 A website uses a Secure Sockets Layer (SSL) certificate to prove its identity to a Web browser. This ensures a user that any communication sent to the website will not be viewed by an unknown third party. You may be particularly interested in viewing an SSL certificate if you are about to send personal information, such as your credit card number, to a website.
Step 1
Open your Web browser and type the address for the site whose certificate you want to view into the address box.
Step 2
Click on the yellow padlock icon in the address bar.
Step 3
Click on "View Certificates" if you are using Internet Explorer or Mozilla Firefox. If you are using Google Chrome, click on "Certificate Information."
Tip
If you are having trouble locating the yellow padlock in Mozilla Firefox, the site may be using a VeriSign, Thawte or GeoTrust SSL. These SSL's are recognized by Internet Explorer and Google Chrome, but not by Mozilla Firefox. If you want Mozilla Firefox to recognize these SSL's, you must download the VeriSign EV Green Bar Extension, whose link is listed in Resources.