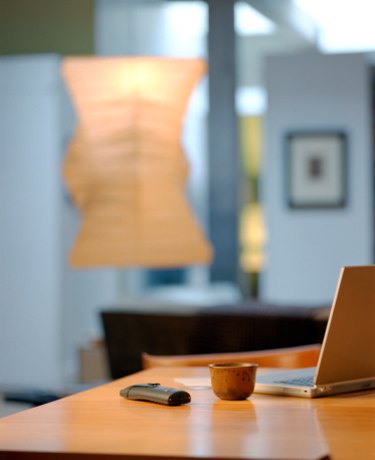 There are two types of Road Runner email accounts: master user and sub user. Sub user email addresses can be deleted online in only a few steps, though you must be capable of logging in as the master user. Deleting a master user email address cannot be accomplished online; you are required to call Time Warner's Road Runner customer service and speak to a representive.
Step 1
Sign into your Road Runner master user email account.
Step 2
Click the "Manage User" link next to the email account you wish to delete in the "User Management" window.
Step 3
Select "Delete," and press the "Update" button.