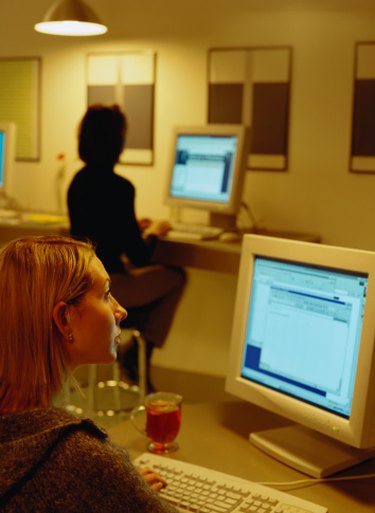 Optimum Online allows users to send and receive email. Email message files are stored on your computer's hard drive. If you accidentally delete an email from your Optimum Online in box, you can recover the deleted file using a data-recovery program, which you can download online for free.
Step 1
Download the program Easeus free and install it on your computer. Open the program; when prompted, choose the hard drive from the drive-selection drop box. The program will scan the drive for deleted files and display the items in a list. Choose the Optimum Online email files you wish to recover and click the "Restore" tab.
Step 2
Recover your Optimum Online emails using the program Recuva, which is available to download free online. Choose the C drive from the drive-selection menu. Recuva will scan the hard drive for deleted files, including email files. Select the files from the list of deleted data and click the "Restore" button.
Step 3
Use the program File Recovery 4 to retrieve deleted email files. Download the program for no cost and run it on your computer. Choose the hard drive as the location to be scanned; File Recovery 4 will locate and display deleted files. Click on the ones you want to restore and click "Restore."