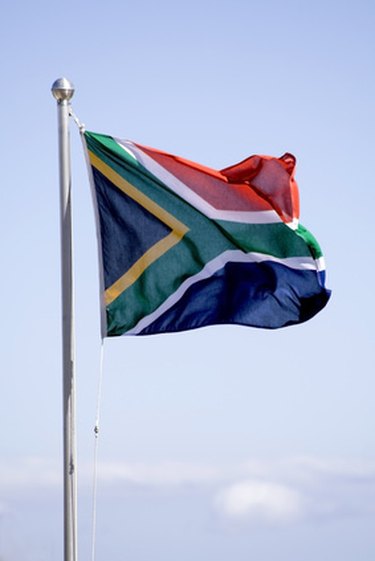 Vodacom is a South African communications provider. It additionally provides mobile facilities in Tanzania, Mozambique, the Democratic Republic of Congo and Lesotho, with its mobile network covering approximately 182 million people. Its services include voice, messaging, broadband and data connectivity. Users who purchase a Vodacom SIM card must follow specific steps to activate it.
Step 1
Insert the SIM card into your mobile-phone chip holder.
Step 2
Replace the battery if necessary and turn on your mobile phone.
Step 3
Dial 100 SEND (7363) from within South Africa. Follow the voice instructions to recharge the phone account with the PIN on the 55 Rand Vodacom Virtual voucher that comes with the SIM card. You are then able to make and receive calls on your Vodacom account.