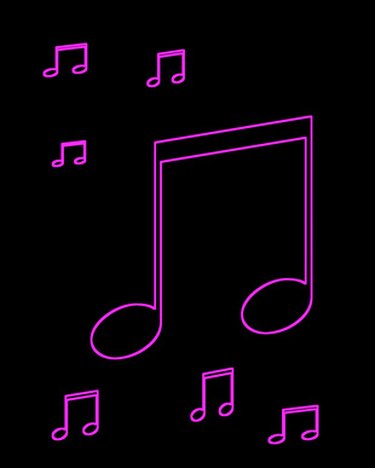 A multimedia messaging service, or MMS, is a message that contains a media file that can be delivered to a mobile phone. MMS files can be sent from an email account to a Tracfone user. You can send a ring tone, picture or video to a friend with a Tracfone capable of receiving the message. Not only is sending an MMS message from an email account free for you, it is easy to do.
Step 1
Locate the Tracfone user's mobile gateway by using the Carrier Search tool (see Resources). The mobile gateway is similar to the domain name in an email address. Tracfone contracts with other mobile carrier's to provide network coverage. The Tracfone user's mobile gateway depends on which mobile carrier provides his coverage.
Step 2
Access your email account and log in using your user name and password. If you use an email client such as Outlook, double-click on its icon on the desktop to open the program.
Step 3
Enter the Tracfone user's mobile email address in the "To" field. The email address will be the mobile number (at) the mobile gateway. For example, the email address for a Tracfone user whose network coverage is provided by Sprint would be 1234560000@messaging.sprintpcs.com.
Step 4
Enter the subject in the "Subject" field.
Step 5
Click "Attach," then select a media file to send and click "Open." Wait for the file to be attached to the message.
Step 6
Click "Send" to deliver the message to the recipient's Tracfone.