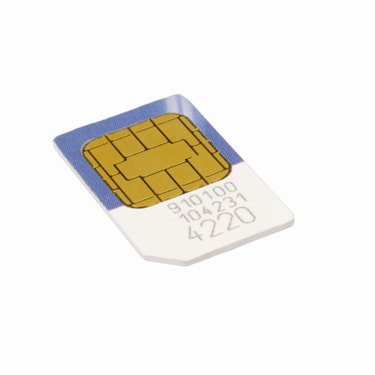 Unlocking SIM cards are common if you want to join another wireless network. The simplest way to unlock your SIM card is by contacting your Boost wireless provider. However, some third-party companies and websites provide cell phone unlocking services, but for a higher fee and with questionable motives. To unlock the SIM card to the Boost network, you need to obtain an International Mobility Equipment Identification (IMEI) number. This number gives Boost information about your phone, including how to unlock it.
Step 1
Contact Boost customer service. Tell the representative that you need an unlock code for your SIM card. Confirm that you are the owner of the cell phone by providing your full name, street address, telephone number and account number.
Step 2
Provide the manufacturer and model number of your phone. With this information, Boost can identify the IMEI number to unlock your SIM card. The company also will provide you with additional information on unlocking the phone.
Step 3
Turn over your cell phone. Remove the protective cover. Take out the battery and the old SIM card. Insert a SIM card into the phone until you hear a click. Put the battery back in and place the cover back on your phone.
Step 4
Turn on your cell phone. The Boost network will detect your SIM card. Enter the IMEI code to get permission to use the network. The phone will start using Boost's network and SIM card.